We're the number one choice for renewable energy installations and general
engineering work for businesses and industrial clients across the UK.
SERVICES
At Mill-Tech Global Ltd, we're proud to provide the following services to commercial and industrial clients:
BIOMASS
One of our specialities is the supply and installation of biomass energy systems and fuel.
RENEWABLE ENERGY
Using renewable energy instead of traditional fossil fuels can bring many benefits in the UK and overseas.
From our base in West Sussex, our expert, qualified engineers and project managers ensure every client receives the same levels of personalised and professional service, as well as the highest levels of workmanship.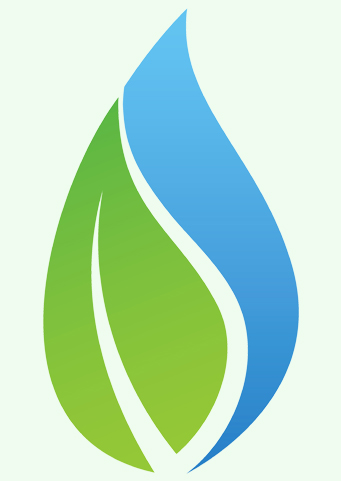 Whether you simply want to move some pipework in your factory, or you require the design and installation of a complete renewable energy system for a shopping mall, we have the expertise and knowledge to help.
We specialise in the design, supply and installation of biomass fuel systems, which are a specialised and innovative way to deliver the heat and power your commercial unit needs. Biomass energy offers huge benefits, ranging from reduced overheads for your business through to a reduction of your carbon footprint.
Find out more
To find out more about any aspect of our work, or to discuss your project and requirements, please don't hesitate to get in touch.
CONTACT US
OUR SERVICES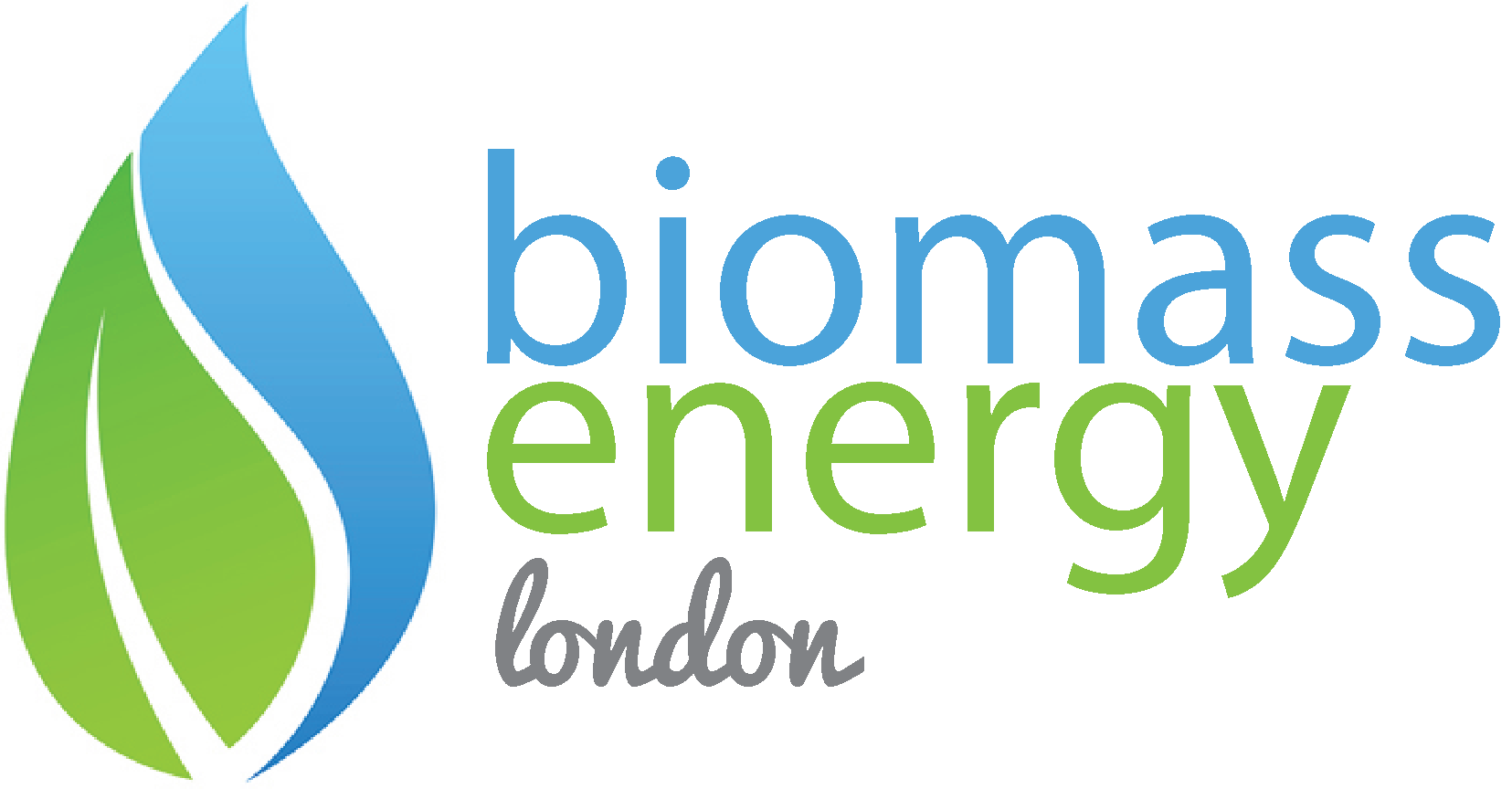 About Us
At Mill-Tech Global Ltd, we're industry-leading experts in energy and engineering. We provide a range of solutions for large commercial and industrial clients across the UK, from our East Grinstead base