At Mill-Tech Global Ltd, we're proud to provide the following services to commercial and industrial clients:
Biomass equipment and fuels
We're industry leaders in the supply and installation of biomass equipment. We can help you to cut your heating and electricity bills, and to improve your carbon footprint, supporting your business to benefit from the opportunities of sustainable, green growth. To find out more, visit our biomass page
Boiler installation, service and repairs
We can design and install boiler packages for all kinds of commercial and industrial premises, ranging from a single boiler through to multiple boilers and rig systems in plant rooms. All our boiler installations are designed to maximise efficiency, optimise performance, reduce running costs and deliver reliable comfort levels.
We also provide comprehensive service packages, which help you to ensure your boiler system continues to operate reliably and reduces the risk of more costly breakdowns or repairs. In the event that you do experience a boiler breakdown or reliability issue, our Gas Safe engineers will diagnose and remedy the problem as quickly as possible.
Renewable energy systems
Commercial and industrial businesses can now take advantage of a huge range of renewable energy systems, which can offer many benefits over those delivered by traditional fossil fuel-run energy systems. Some of the options available to you might include:
If you're interested in finding out whether your business or organisation could reap the benefits offered by renewable energy systems, you can take advantage of our expert advice and support.
We can spend time to understand your needs and requirements, before recommending a solution that could work for you, then designing and installing it in your premises.
Plumbing and commercial pipework
Pipework is our speciality, and we're never satisfied unless the job we've carried out is perfect. We provide a fully managed commercial plumbing and pipework service, from initial design through to professional installation, then ongoing maintenance and repair work.
Whether you just want to move a couple of pipes or your new building needs a complete fit-out with plumbing and equipment installed from scratch, our experienced and qualified engineers can help.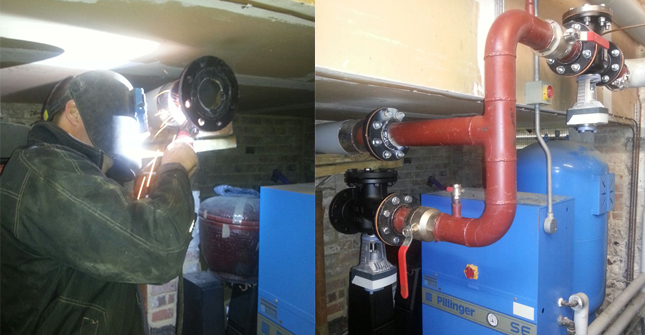 General Engineering
Whether you need a complete new chemical plant or simply want a couple of pipes to be moved, at Mill-Tech we can project manage and deliver all aspects of your engineering project, from minor maintenance to major turnkey installations. Our skilled and professional engineers specialise in:
24-hour call-out service.
Stainless and mild steel fabrication
Electrical installation and maintenance (using fully qualified and licensed electricians)
We buy wood chippings
Here at Mill-Tech Engineering, we're really keen to promote the benefits of biomass energy to our customers and to play our part in maximising the availability of biomass fuels. To this end, we are always interested in buying wood chippings from organisations such as timber companies and tree surgeons.
This can be a win-win situation for your company, as we recycle your waste products which minimises your carbon footprint and improves your environmental friendliness. In addition, you can create an income stream from wood chippings you'd otherwise have to dispose of, thereby improving your bottom line. We are approved by the Biomass Suppliers List (BSL), which means your company can choose to trade with us with confidence.
One of the companies we work with: http://www.totaltreecareuk.com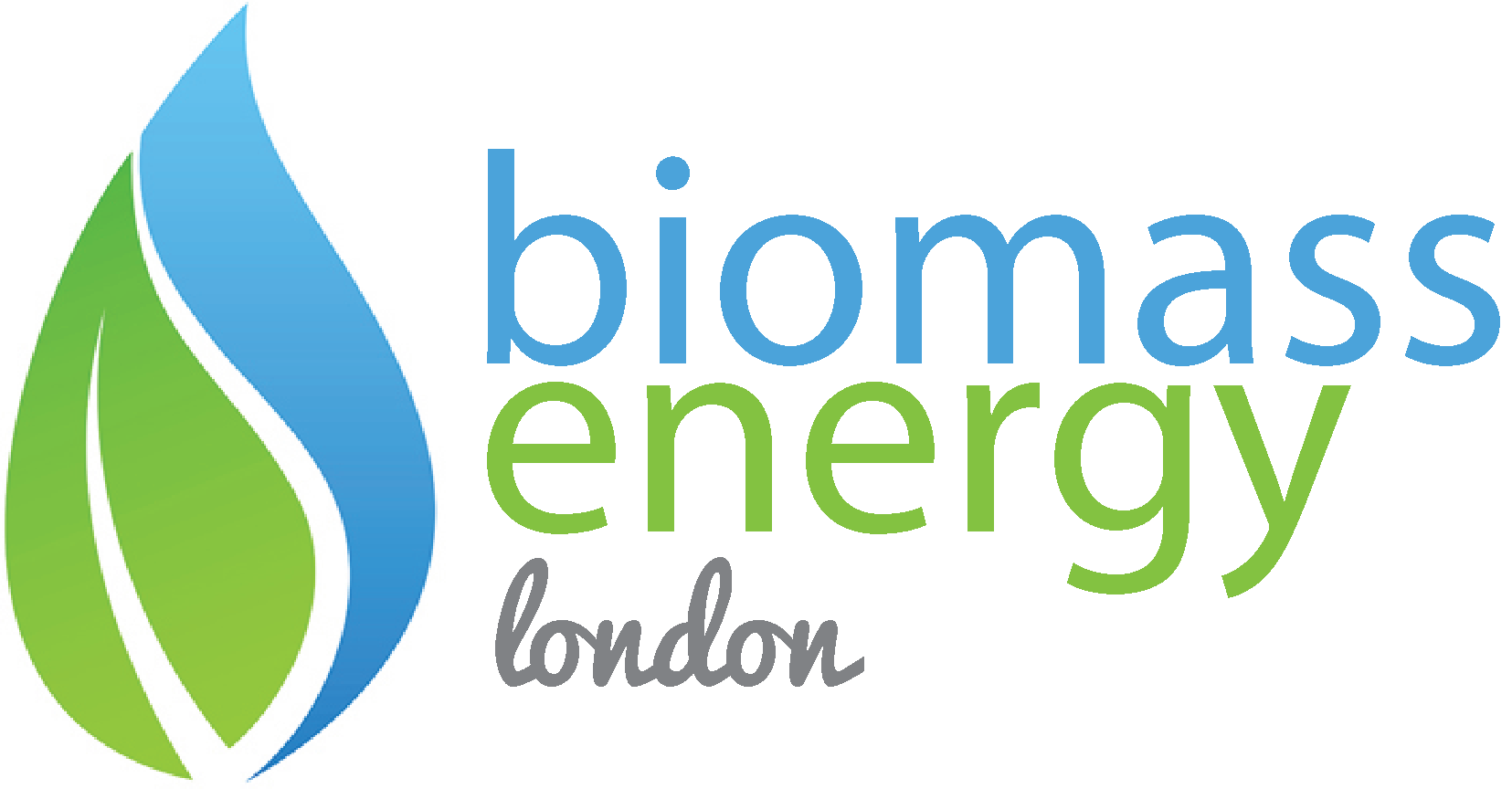 About Us
At Mill-Tech Global Ltd, we're industry-leading experts in energy and engineering. We provide a range of solutions for large commercial and industrial clients across the UK, from our East Grinstead base