Everyone has heard of renewable energy, but it can be tempting to think of it as a fad or trend that will decrease in popularity over time. However, you only need to look at these recent disasters from around the world to show the impact that man-made climate change is having:
It's better for the environment
Renewable energy sources such as biomass, solar, hydro or thermal, all create far less carbon dioxide than fossil fuels like coal, gas and oil.
This means renewable energy is clean and has far less of a detrimental impact on the environment. By choosing renewable energy to power your business, you can help to minimise the impact you have on the natural world around you.
It creates jobs & helps the economy
Research in the USA has shown that renewable energy creates more jobs than fossil fuel energy does. Meanwhile, here in the UK, renewable energy jobs are growing at a rate that's seven times faster than national average employment growth.
More people in jobs means a stronger economy, which creates a more secure environment for your business to thrive and grow.
It creates long-term security
As a nation, we're dependent on foreign oil supplies, which may come through fragile states or countries with which relations are worsening. It's also subject to fluctuations in price and exchange rates.
Clearly, this dependence represents a risk to the UK's energy security, which can only be mitigated by sourcing alternative energy that isn't subject to the same kinds of risk. Renewable energy, such as biomass, means we're not dependent on anyone but ourselves for our energy.
Renewable energy: top facts
Currently, 7 per cent of the energy used in the UK comes from renewable sources – this is likely to increase to 30 per cent by 2020.
Biomass fuel can be made from any living substance, as well as from animal manure, food waste and other biodegradable waste.
One wind turbine can produce enough electricity to power up to 300 homes.
Jobs in renewable energy are growing at a rate that's seven times faster than the rate of growth in the UK jobs market as a whole.
According to the World Wide Fund for Nature, the world could meet all its energy needs from renewable sources by 2050, but only if the right political and societal decisions are made.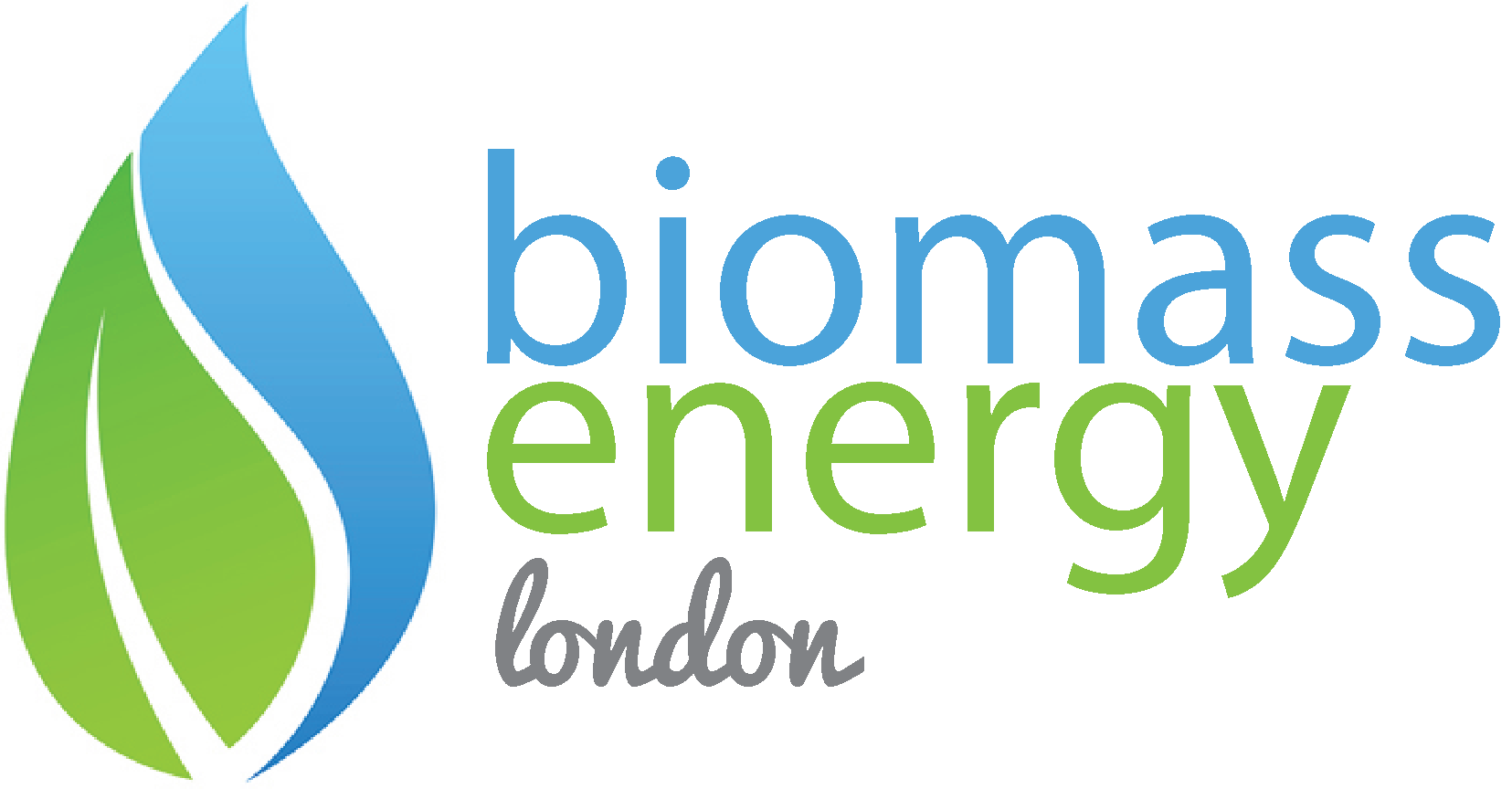 About Us
At Mill-Tech Global Ltd, we're industry-leading experts in energy and engineering. We provide a range of solutions for large commercial and industrial clients across the UK, from our East Grinstead base