Biomass energy is one of the most sustainable and renewable sources of energy on the planet: there will always be biological waste from processes involving wood, livestock farming and crops, and biomass energy is a way to ensure these waste products can be put to good use.
These natural materials can be converted to fuel pellets, which in turn provide heat and power to be used in both domestic and commercial applications.
Biomass energy: top facts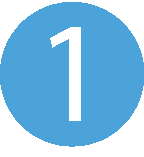 Biomass energy is carbon-neutral – while carbon dioxide is released when biomass fuels are burned, its source material took carbon out of the atmosphere when it was growing.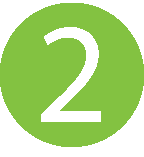 Biomass fuels can be sourced locally so they're good for long-term energy security – there's no reliance on energy sources outside the UK.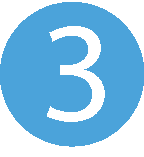 Using biomass fuels means you're helping to support the UK's rural economy.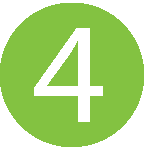 The main sources of biomass fuels are trees, energy crops, agriculture and industrial waste.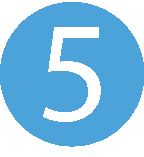 Biomass fuels can be used to power stoves, boilers and anaerobic digesters, ranging from small units designed to heat a room through to highly sophisticated boilers that can supply hot water to an entire housing development.
Energy problems biomass fuels can help solve
It is widely thought that biomass fuels can be a huge part of the answer to many energy problems facing the UK (and the world more widely), including the following: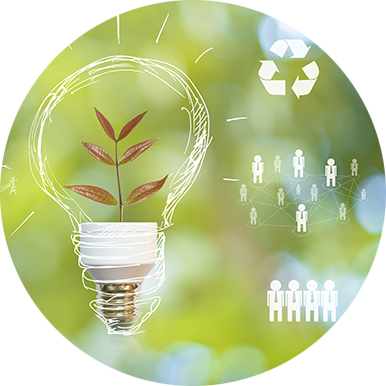 Energy security
Currently much of the oil and gas the UK relies on comes from overseas and often has to be transported through countries with whom diplomatic relations may be fragile. Using biomass fuels would reduce this reliance on other countries because all the resources needed to create the fuel pellets are available here in the UK.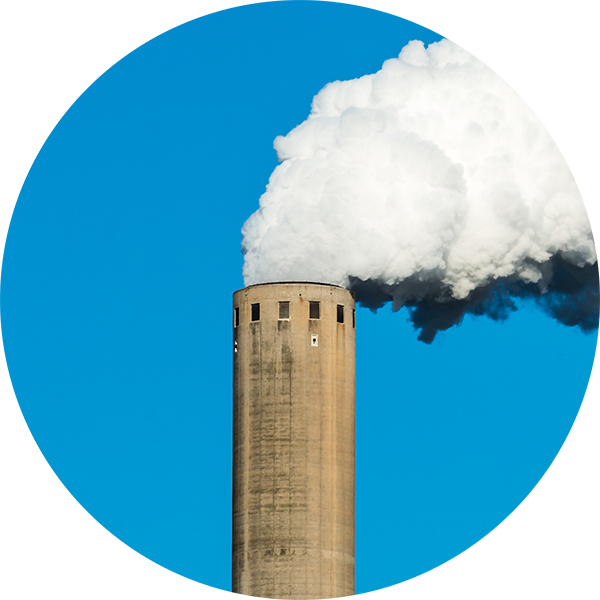 Carbon emissions
Fossil fuels such as oil and coal provide a huge amount of the UK's power, but they also pollute the atmosphere and contribute to climate change by releasing large amounts of carbon. Biomass fuels are carbon-neutral, meaning they don't damage the environment.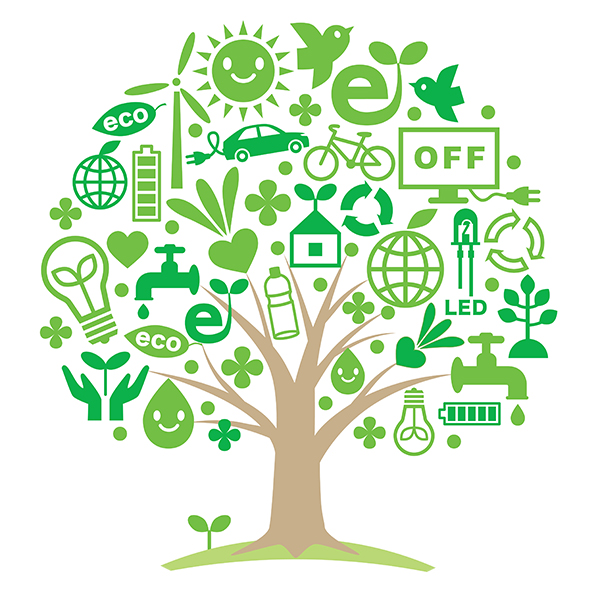 Sustainability and renewability
There will always be forestry and agriculture in the UK, and therefore there will always be the waste products of these processes. This means the creation of biomass fuels has the potential to be truly sustainable in the long term, unlike fossil fuels which will one day run out.
Installing biomass energy
In order to get started with biomass energy, you'll need to think about the kind of system you want. These are the main kinds of biomass system available and what they're used for:
Biomass boiler
for heating water, both for hot water supply and a building's central heating system.
Biomass anaerobic digester:
to process sewage to create fertiliser or methane gas for energy.
We can help you work out the most appropriate system for your requirements.
Powering a biomass energy system
One of the most popular ways to power a biomass system is using biomass pellets. For large users, such as commercial premises, lorries can deliver the pellets directly into a store at the property. Meanwhile, if you're using biomass pellets to heat your home, you can buy bags of biomass pellets containing between 10 and 25kg of fuel.
The high energy density of biomass pellets means that you'll need less storage space than if you use other fuels such as logs or coal.
Machine sives wood chips / bio mas
Separate big and small chips
To get rid rocks/etc which would break the machinery and take fine unwanted dust and sand
Take the finer stuff and makes the pellets out of it
Feed the wood chip into the siv

Horse much feeding system

Inside biomass heat exchanger
Chain drive on a stoker screw
Stoker screw with duel fuel
Clinker when hot Clinker is melted ash, which cannot burn, ash with a low melting point
Mixing horse much and wood chip together and feeding in to the boiler ready for burning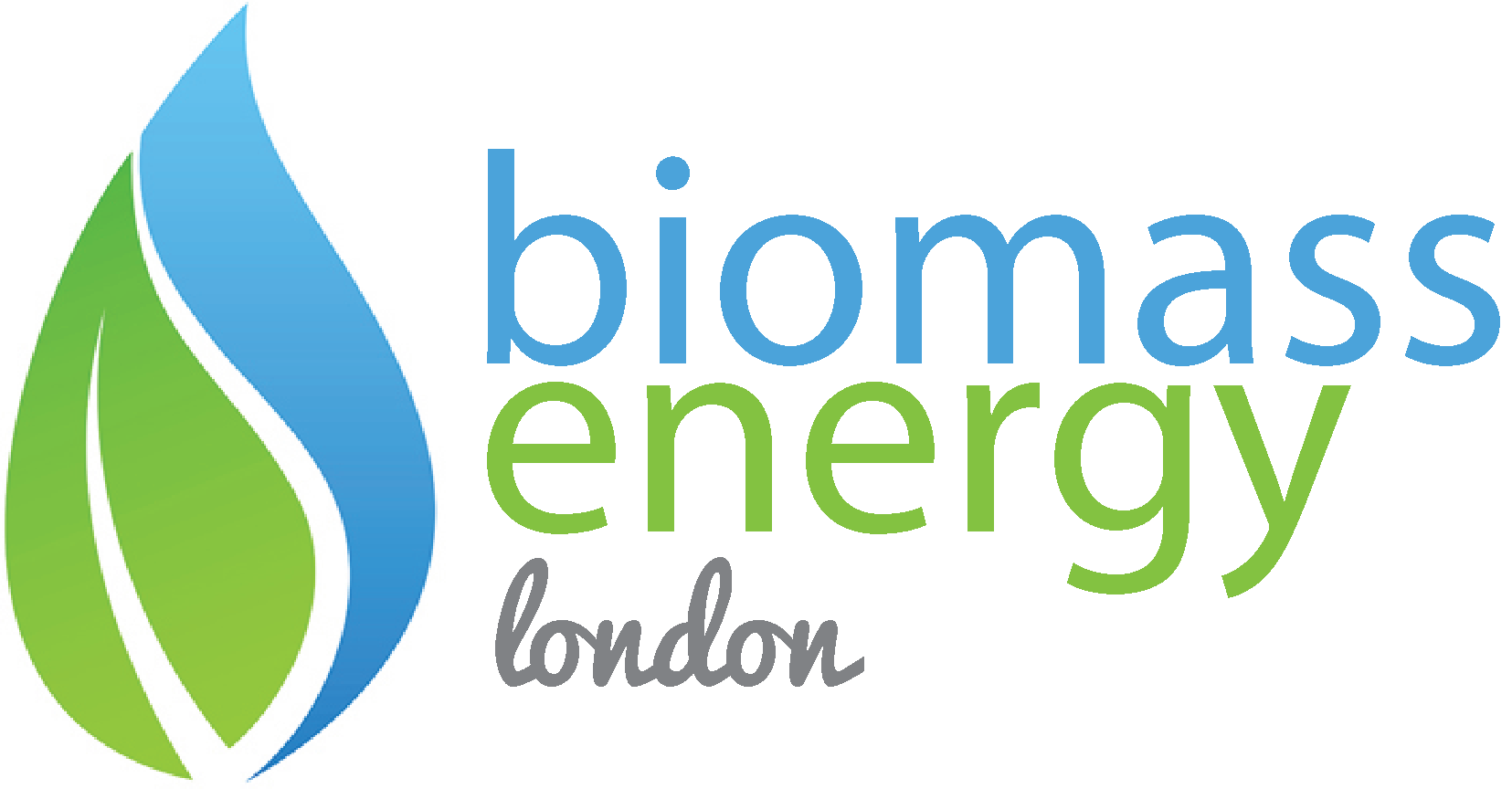 About Us
At Mill-Tech Global Ltd, we're industry-leading experts in energy and engineering. We provide a range of solutions for large commercial and industrial clients across the UK, from our East Grinstead base