Are you looking to buy used machines and industrial equipment?
At Mill-Tech Global we offer our customers the opportunity to buy use machines at the very best prices. All our used machines are fully checked and serviced, so you can be sure of receiving the highest quality at the most competitive prices.
Industrial equipment
Our customers can buy all kinds of industrial equipment from us, including the following:
filling machines
packing machines
steel fabrication equipment
mixing vessels
welding equipment
maintenance machinery
and much more.
FIND OUT MORE
To find out what used machines we have in stock at any point, simply contact us to find out more. If you have a specific used machine in mind, we may be able to source it for you, even if it isn't held in stock at that time – so be sure to contact us to see what we can do.
Boilers
As a leading installer of industrial boilers, we offer a large inventory of used and reconditioned boilers. A used boiler can provide a cost-effective solution to your energy needs. We'll begin by working with you to understand your requirements, so we can help you choose the right used boiler and other used machines necessary to achieve your goals.
Our used boilers are all reconditioned, meaning you can expect them to work reliably. We check and refurbish all parts necessary, including tubing, insulation, controls and casings.
Pumps
Another area of used machines where we specialise is in industrial pumps. We offer our customers the chance to buy refurbished used machines like pumps, which can help to reduce costs to your business while giving you a reliable solution.
The used machine pumps we offer include submersible, centrifugal, borehole, slurry and sewage pumps. All our used machinery, including pumps, is fully inspected, tested and refurbished so you can be sure it's in good working order. Simply contact us to find out whether we can meet your used pump requirements.
Find out more
To find out what used machines we have in stock, or if you have a specific idea for the machines you want to buy, please do not hesitate to get in touch.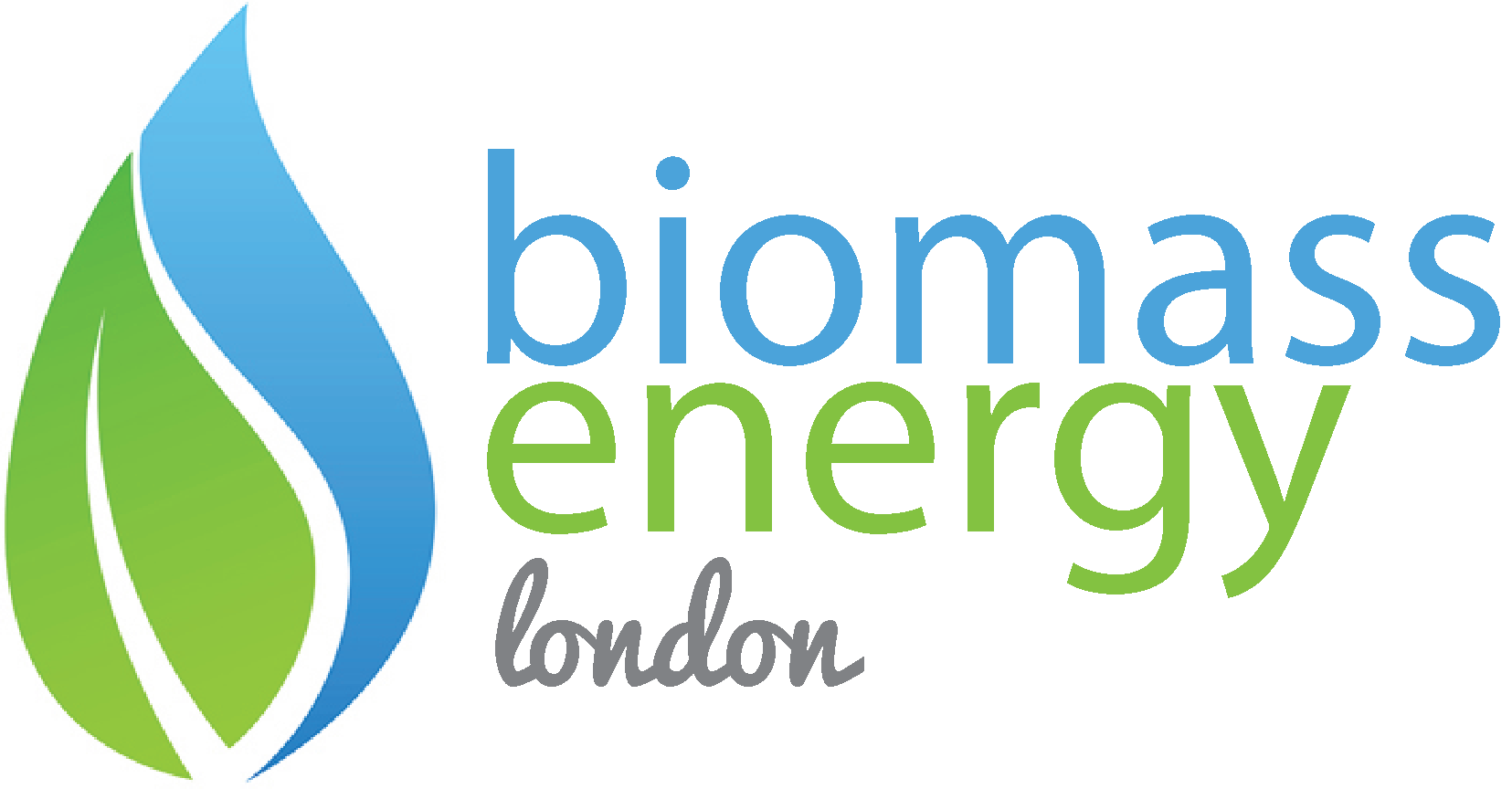 About Us
At Mill-Tech Global Ltd, we're industry-leading experts in energy and engineering. We provide a range of solutions for large commercial and industrial clients across the UK, from our East Grinstead base