BIOMASS
One of our specialisms is the supply and installation of biomass energy systems and fuel.
WHAT IS BIOMASS?
Put simply, biomass is biological material that comes from plants, trees, which can be processed into fuel for heat or electricity. Biomass fuels are an increasingly popular way to heat and fuel commercial and industrial premises, and are growing fast globally as an alternative to the pollution effects created by traditional fossil fuels like coal and oil. In fact, it's now the fourth largest energy resource in the world.
The benefits of biomass systems
More and more companies are realising the benefits of biomass heating, which include the following:
It's cost-effective
Although the price of pellets can vary, they're normally cheaper than other forms of fuel.
Potential financial incentives
There's a government scheme that may offer financial incentives to switch to biomass fuel for certain businesses.
It's better for the environment
Biomass fuels are a sustainable, low-carbon option – while there is a certain carbon footprint involved in creating and transporting a biomass fuel, it's much lower than for fossil fuels. Burning the pellets is carbon-neutral as it only creates the same amount of carbon dioxide as the wood will have absorbed during its life as a tree.
Overall, biomass is better for your business, as it can help you to reduce your costs while achieving your corporate social responsibility goals.
The Mill-Tech biomass service
At Mill-Tech, we're industry leaders in the supply and installation of biomass equipment. We can help you to cut your heating and electricity bills, and to improve your carbon footprint, supporting your business to benefit from the opportunities of sustainable, green growth.
Our clients include a wide range of large businesses, ranging from farms and equestrian facilities through to shopping centres. The biomass pellets we supply and recommend are made from wood. We're recognised as biomass fuel suppliers on the government's Biomass Suppliers List – this is a sign that our fuel meets certain criteria for sustainability and quality.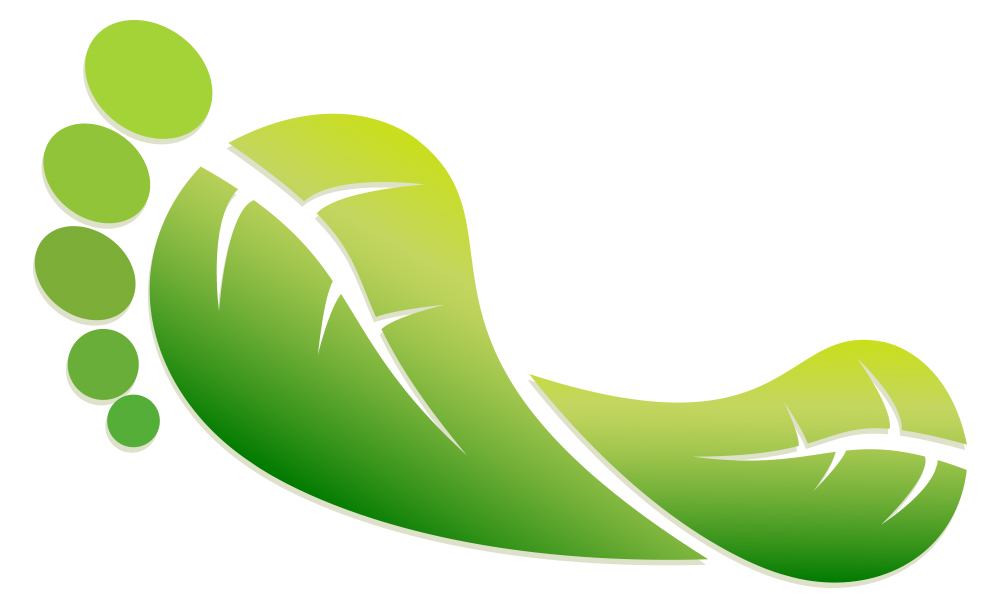 Find out more
To find out more about our biomass supply and installation service, or to get advice on whether it could be the right choice for you, please do not hesitate to get in touch. Our friendly team are waiting to speak to you.
CONTACT US
OUR SERVICES
We buy wood chippings
Here at Mill-Tech Engineering, we're really keen to promote the benefits of biomass energy to our customers and to play our part in maximising the availability of biomass fuels. To this end, we are always interested in buying wood chippings from organisations such as timber companies and tree surgeons.
This can be a win-win situation for your company, as we recycle your waste products which minimises your carbon footprint and improves your environmental friendliness. In addition, you can create an income stream from wood chippings you'd otherwise have to dispose of, thereby improving your bottom line. We are approved by the Biomass Suppliers List (BSL), which means your company can choose to trade with us with confidence.
One of the companies we work with: http://www.totaltreecareuk.com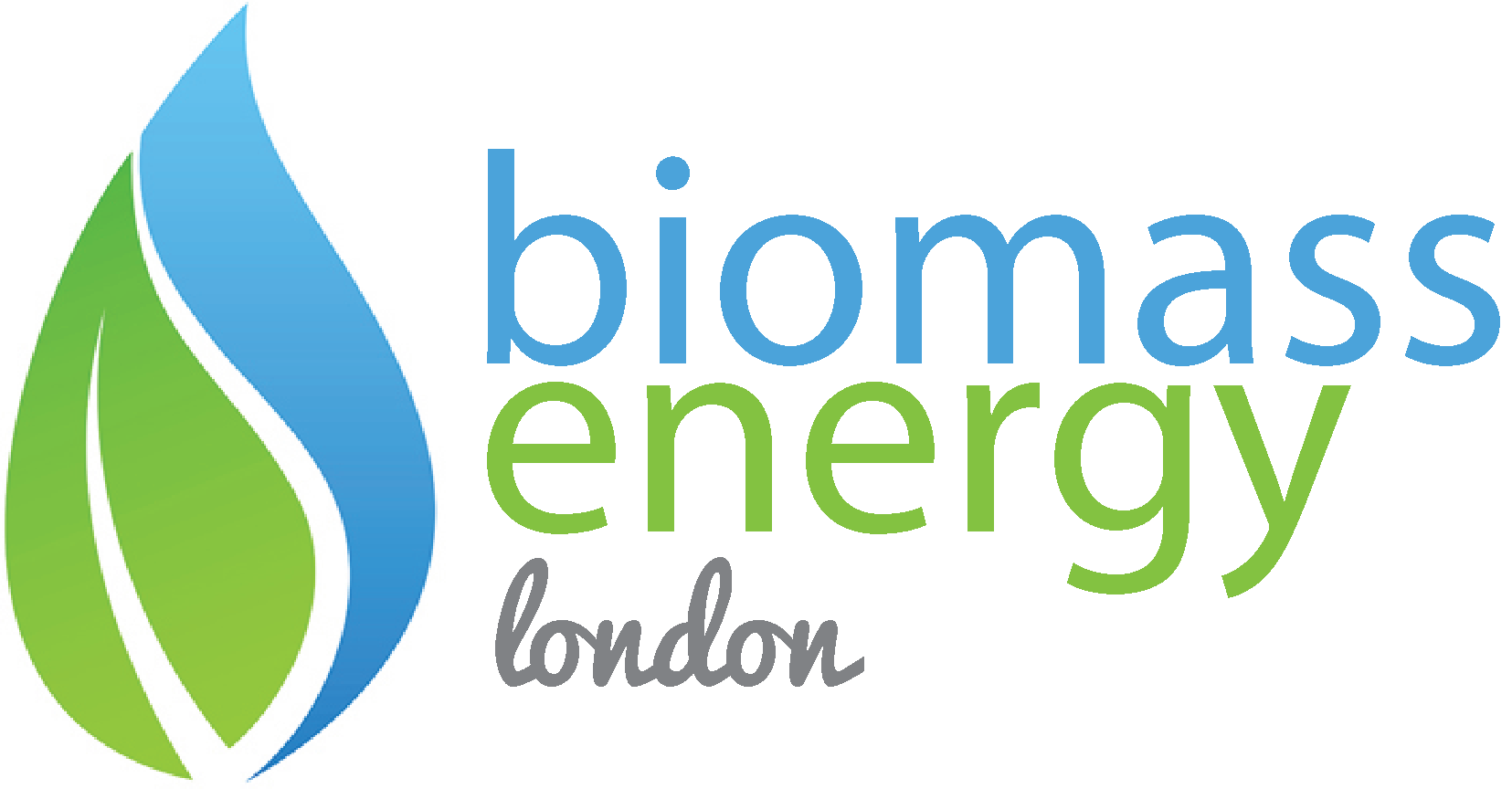 About Us
At Mill-Tech Global Ltd, we're industry-leading experts in energy and engineering. We provide a range of solutions for large commercial and industrial clients across the UK, from our East Grinstead base