Kalvis boilers are an ideal solution for larger sized residential and industrial clients, as well as for supplying heat for technological needs. They create excellent biomass boilers and other solutions, allowing biomass plants to be built from components.
We offer these boilers and biomass heating components
for biomass projects:
RHI-approved boilers
Walking floor solutions
Spring agitators
Small biomass fuel storage silos
multi cyclones for flue gas cleaning
Fluegas motors
Feeding augers with automation
Scraper woodchip conveyors
Fuel types that can be used include saw dust, wood chips, pellets, compressed peat, grain waste, grain and other fuels.
Boiler island solution
Our Kalvis boiler island solution is a combined heat and power option, allowing CHP units which produce electricity via ORC (Organic Rankine Cycle) technology. We can create an optimal solution proposal which meets all your requirements, deliver the boiler island, and install your new boiler island. We offer on-site support throughout the installation and commissioning process and will deliver full training on handover.
Key features:
8% minimum power (eg 80-999kw) means boiler can run 24/7 – more efficient and no stressful cold starts
High fuel moisture content (up to 40%)
An RHI-approved solution
A-Grade wastewood fuel can be used
Domestic hot water can be made available via separate heat exchanger directly from the boiler
Automated controls produced by Omron
Competitively priced
Modular biomass plantrooms
Kalvis modular biomass plantroom solutions provide a pre-fabricated heating station, which can be installed quickly and easily. We fully supervise and manage all aspects of installation, which delivery straight to your site from the assembly plant.
Key features:
Ideal for quick and easy installation
Automated controls produced by Omron
High fuel moisture content (up to 40%)
Competitively priced
Different wood fuel options
Combined heat and power (CHP) option available
Steam biomass CHP plants
Our KPA Unicorn steam biomass CHP plants offer world-leading patented solutions for 5-60MWth biomass range. They are ideal for large-scale biomass plant solutions. We can bring our expertise to your large-scale biomass plant project, helping you find the right solution and managing all aspects of installation and commissioning.
Key features:
Patented Biograte combustion, a highly efficient process
High fuel moisture content (up to 60%)
CHP plants with turbine islands
Terminal chipping
This is the best way to produce high-volume biomass for CHP plants. Saalasti solutions is a simple and efficient biomass fuel process, which creates much more competitive price per kW/h. We can assist you in feasibility studies and biomass project plans involving terminal chipping.
Key features:
Processing capacity up to 140 tonnes per hour
Automatic chipping line
Electrical motors
Low maintenance costs
Horizontal and vertical feeding
Robust technology
Biogas
A world-leading solution for biogas production, Envor Protech HLAD (High Load Anaerobic Digestion) can meet the needs of all biodegradable waste treatment. The process produces natural biogas and nutrient-rich fertilisers from the waste.
Delivery can be tailored to your needs, including treatment and purification systems for biogas, as well as drying, pelleting and packing units for different end products. We believe this solution offers excellent value, with a higher biogas production rate and lower investment cost.
Key features:
Economically viable for over 10,000 t/a (or over 1500 tDS/a)
High energy yield and low life cycle cost represents excellent value
Suitable for all biodegradable feedstock
Production is steady, safe and reliable
End products are pure, mature and rich in nutrients
CHP, electricity and/or gas production
Solutions can be flexible and tailored to your unique needs.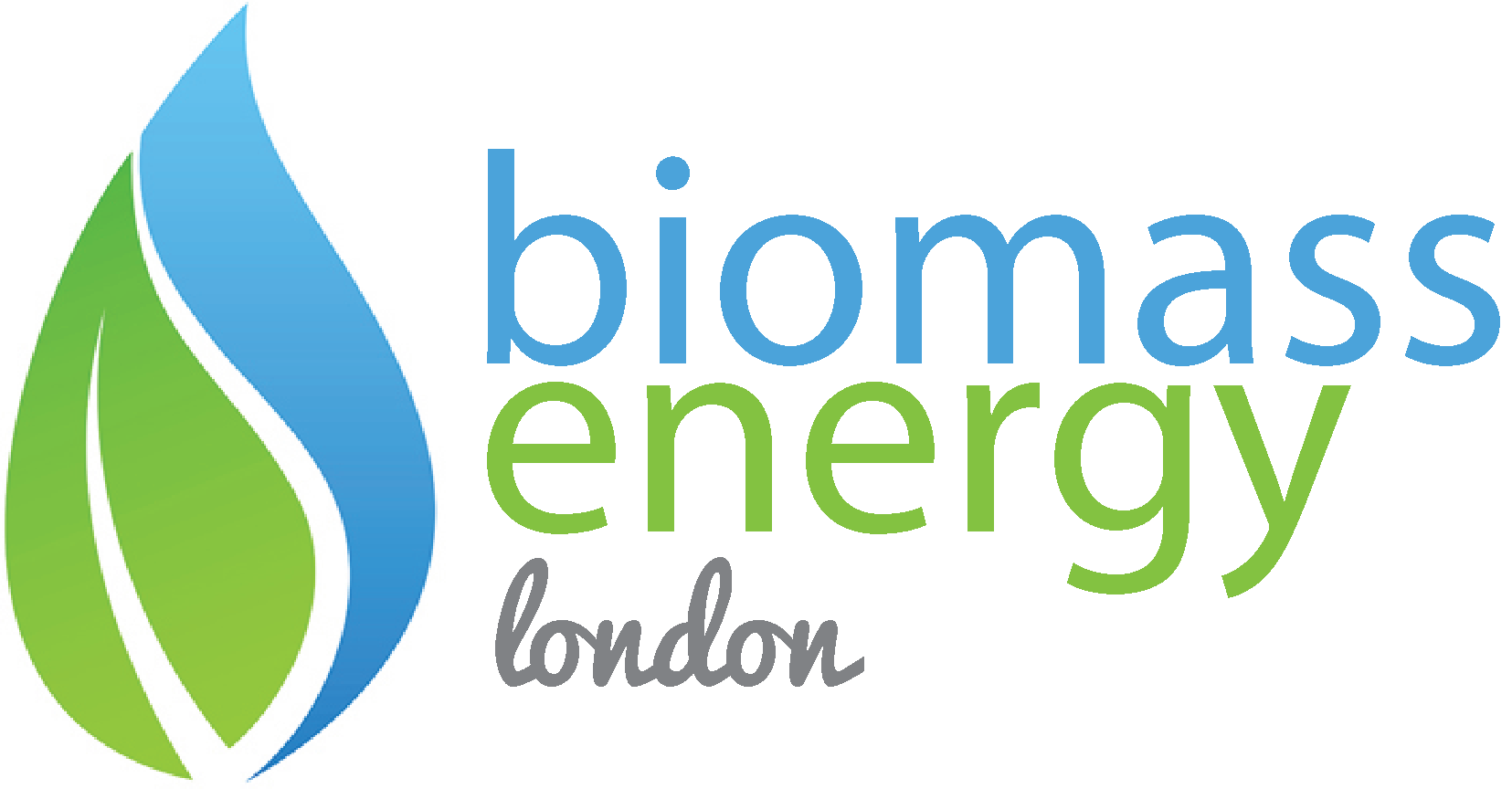 About Us
At Mill-Tech Global Ltd, we're industry-leading experts in energy and engineering. We provide a range of solutions for large commercial and industrial clients across the UK, from our East Grinstead base