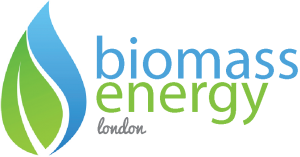 The installation of a biomass boiler system is a strategic way for Dorking businesses to effectively reduce their carbon footprint.
Biomass boilers use biomass fuel which is sustainable and low carbon.  Wood is the most commonly used biomass fuel and wood chip feed biomass boiler systems are often the best solution for Dorking commercial and industrial sites.
Modern biomass boilers suitable for your Dorking industrial or commercial premises have the capability to operate at 85-90% efficiency within a well-constructed heating system and can be fully automated. This offers combustion efficiency comparable or even higher than conventional, fossil fuel based boilers.
When your Dorking property installs a biomass boiler the combustion process will only create as much carbon dioxide as that consumed by the tree during its life, making it effectively a carbon-neutral cycle.
A Dorking enterprise of any size can benefit from the installation of a biomass boiler. Energy from biomass can be generated on a large scale with dedicated power stations run off biofuel, to medium scale with biomass power plants providing energy to industry, shopping centres, schools, hospitals and housing schemes, to domestic scale biomass boilers.
If you would like to help reduce Dorking's carbon footprint by installing a biomass boiler within your commercial or industrial premises, get in touch with Mill-Tech Global Ltd.
Find out more
To find out more about our biomass supply and installation service, or to get advice on whether it could be the right choice for you, please do not hesitate to get in touch. Our friendly team are waiting to speak to you.
CONTACT US
OUR SERVICES
We buy wood chippings
Here at Mill-Tech Engineering, we're really keen to promote the benefits of biomass energy to our customers and to play our part in maximising the availability of biomass fuels. To this end, we are always interested in buying wood chippings from organisations such as timber companies and tree surgeons.
This can be a win-win situation for your company, as we recycle your waste products which minimises your carbon footprint and improves your environmental friendliness. In addition, you can create an income stream from wood chippings you'd otherwise have to dispose of, thereby improving your bottom line. We are approved by the Biomass Suppliers List (BSL), which means your company can choose to trade with us with confidence.
One of the companies we work with: http://www.totaltreecareuk.com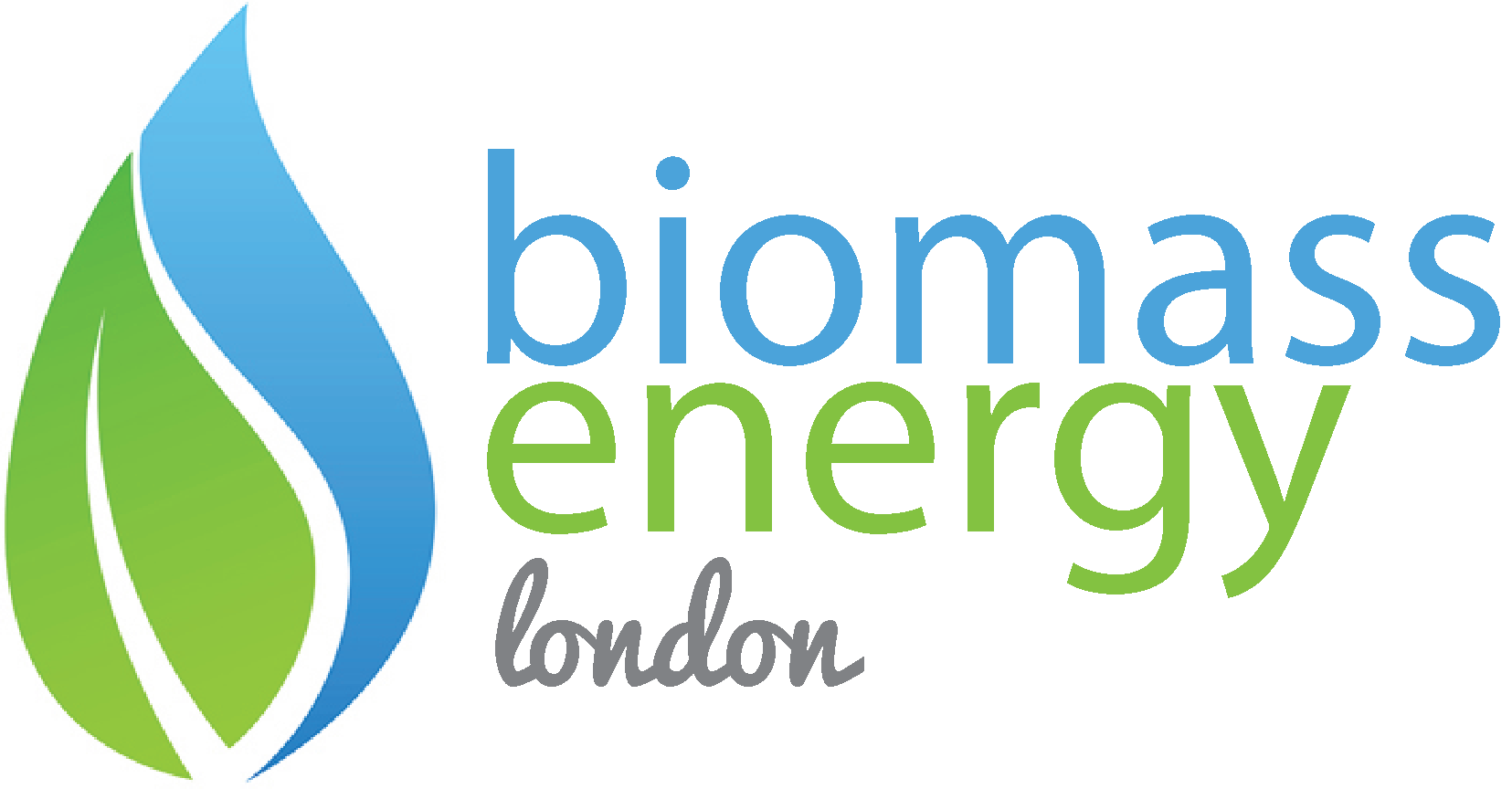 About Us
At Mill-Tech Global Ltd, we're industry-leading experts in energy and engineering. We provide a range of solutions for large commercial and industrial clients across the UK, from our East Grinstead base