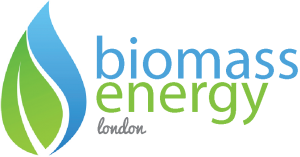 If you are looking to replace the heating system within your Essex facility then it makes economic and environmental sense to investigate renewable energy sources including biomass boilers.
With sustainability goals, the depletion and price instability of fossil fuels, and Government incentives many companies are trying to find ways to reduce their carbon footprints, increase their green credentials and switch to a more sustainable form of energy.
How do you decide between a biomass boiler for your Essex operation and the other forms of renewable energy including wind power, solar power and hydroelectric energy?
Here are just a couple of the reasons why we think a biomass boiler would be the right renewable solution for your Essex business or organisation:
– Biomass boilers run on a form of energy that is readily available locally without extraction costs.
– A biomass boiler in your Essex facility would not add to the net amount of carbon dioxide present in the atmosphere.  As the timber is burned it does release carbon dioxide but as woodland is regrown to replace the trees consumed, these new trees effectively absorb the atmospheric CO2 used in burning.
– Biomass energy is currently the largest form of renewable energy used in Europe.  The technology of biomass boilers is well developed and reliable, able to fulfil all the thermal requirements of your Essex facility.
Find out more
To find out more about our biomass supply and installation service, or to get advice on whether it could be the right choice for you, please do not hesitate to get in touch. Our friendly team are waiting to speak to you.
CONTACT US
OUR SERVICES
We buy wood chippings
Here at Mill-Tech Engineering, we're really keen to promote the benefits of biomass energy to our customers and to play our part in maximising the availability of biomass fuels. To this end, we are always interested in buying wood chippings from organisations such as timber companies and tree surgeons.
This can be a win-win situation for your company, as we recycle your waste products which minimises your carbon footprint and improves your environmental friendliness. In addition, you can create an income stream from wood chippings you'd otherwise have to dispose of, thereby improving your bottom line. We are approved by the Biomass Suppliers List (BSL), which means your company can choose to trade with us with confidence.
One of the companies we work with: http://www.totaltreecareuk.com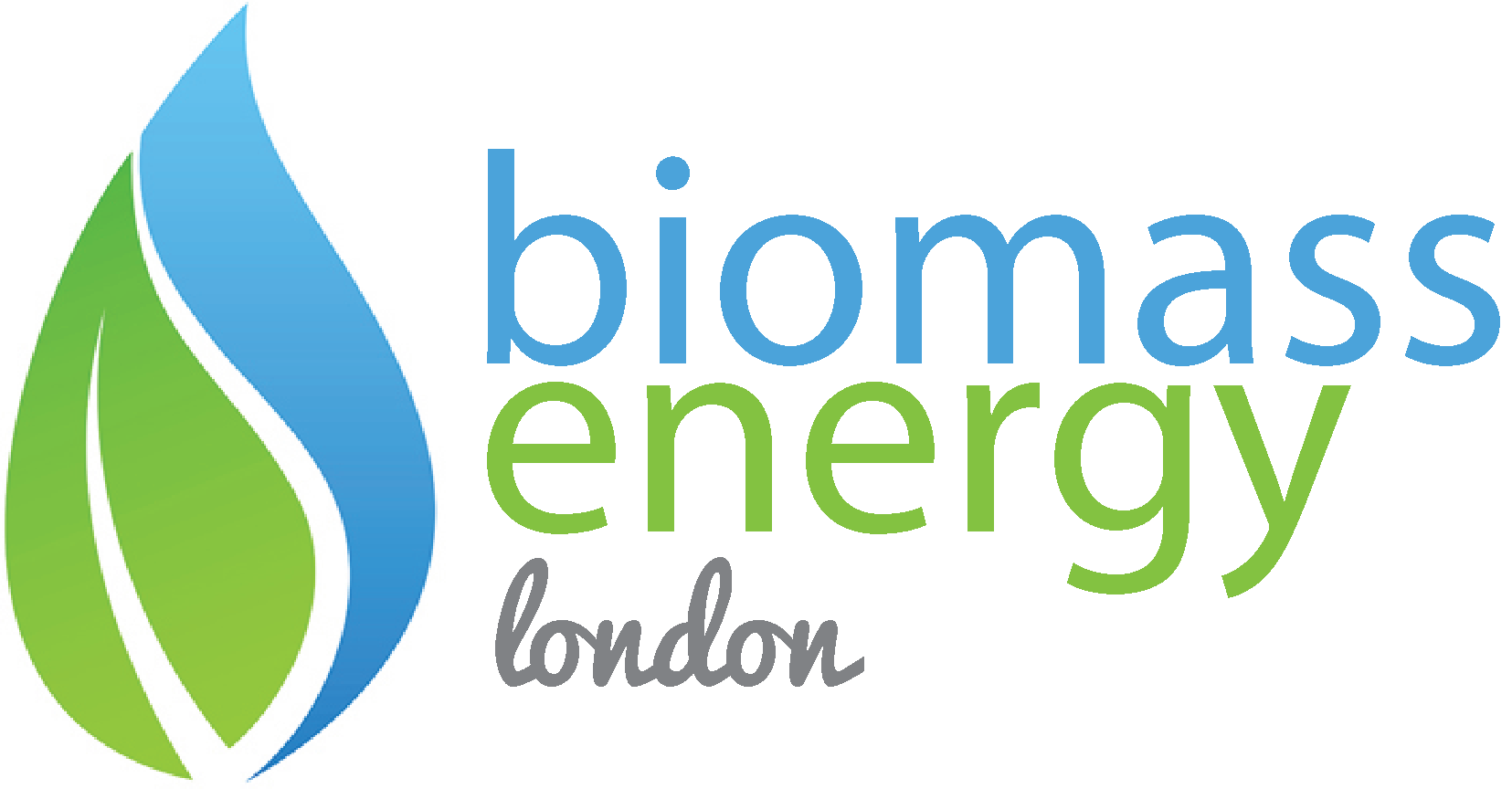 About Us
At Mill-Tech Global Ltd, we're industry-leading experts in energy and engineering. We provide a range of solutions for large commercial and industrial clients across the UK, from our East Grinstead base