Biomass Boilers Maidstone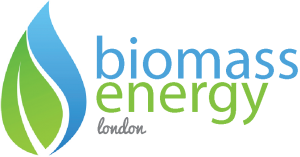 It is a big decision to proceed with the installation of a new biomass boiler for your Maidstone industrial or commercial property.
A new biomass boiler for your Maidstone facility is a high capital investment and it is important to consider your options carefully with an in-depth analysis of performance and return on investment.
How old and efficient is your current boiler?
The age of the current boiler in your Maidstone facility is a key factor in deciding whether to install a new biomass boiler. Age often plays a crucial role in boiler breakdowns. Industrial boilers have a long life expectancy but older boilers are still vulnerable to metal corrosion, rust, leaks, the accumulation of debris and limescale.
An older boiler on your Maidstone site will also be less efficient than modern biomass boiler systems, using far more fuel than necessary to produce the energy you need.
How environmentally friendly is your boiler?
Related to the fuel efficiency of your current boiler is the amount of carbon emissions your boiler produces. A new biomass boiler on your Maidstone site could produce the same amount of heat energy at a fraction of the fuel usage of the current boiler, vastly reducing the amount of carbon dioxide produced.
There are many practical and financial factors to consider before selecting and installing the right biomass boiler for your Maidstone setting. Mill-Tech Global Ltd can help you assess which energy engineering solution is right for you.
Find out more
To find out more about our biomass supply and installation service, or to get advice on whether it could be the right choice for you, please do not hesitate to get in touch. Our friendly team are waiting to speak to you.
CONTACT US
OUR SERVICES
We buy wood chippings
Here at Mill-Tech Engineering, we're really keen to promote the benefits of biomass energy to our customers and to play our part in maximising the availability of biomass fuels. To this end, we are always interested in buying wood chippings from organisations such as timber companies and tree surgeons.
This can be a win-win situation for your company, as we recycle your waste products which minimises your carbon footprint and improves your environmental friendliness. In addition, you can create an income stream from wood chippings you'd otherwise have to dispose of, thereby improving your bottom line. We are approved by the Biomass Suppliers List (BSL), which means your company can choose to trade with us with confidence.
One of the companies we work with: http://www.totaltreecareuk.com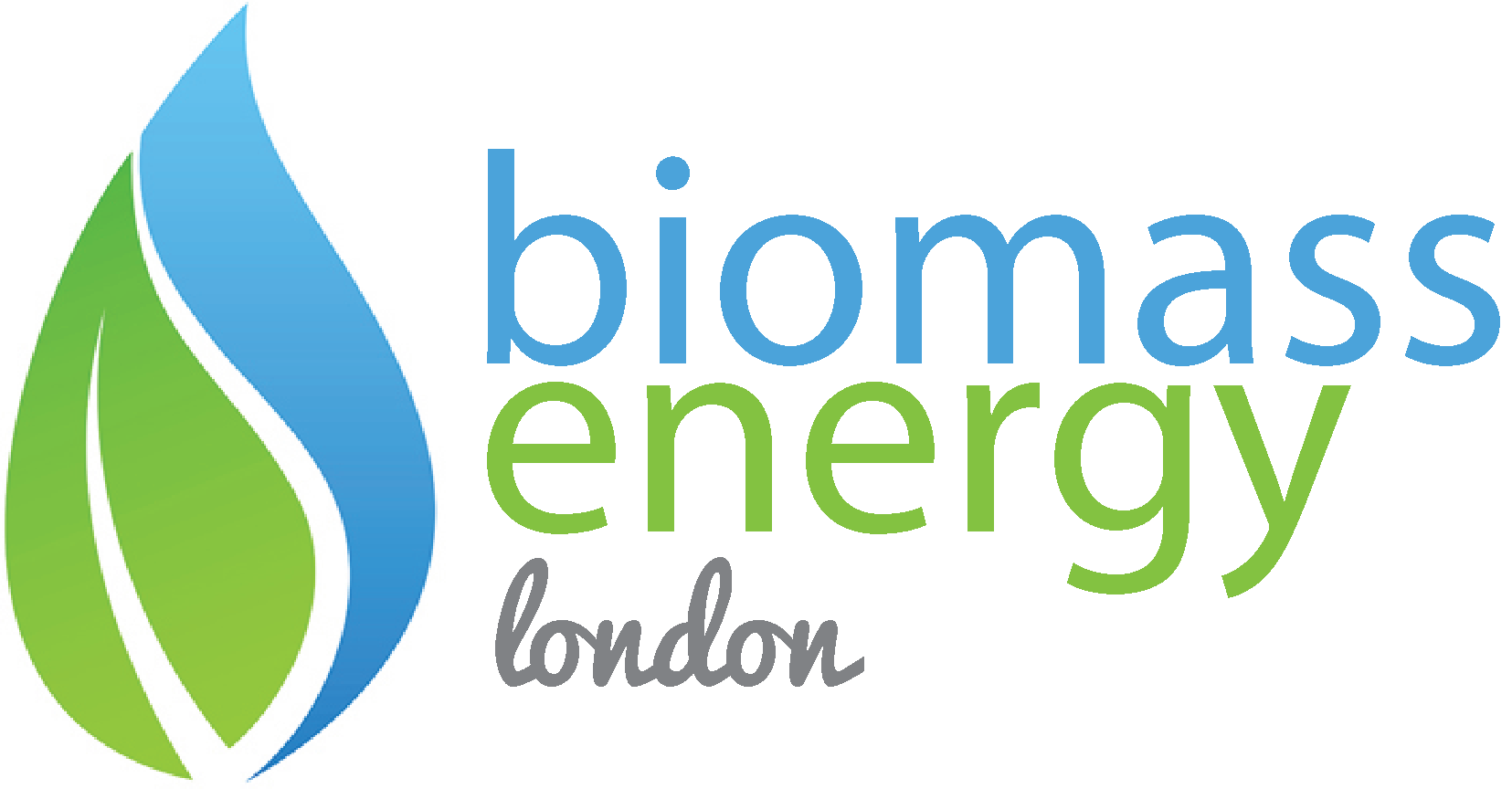 About Us
At Mill-Tech Global Ltd, we're industry-leading experts in energy and engineering. We provide a range of solutions for large commercial and industrial clients across the UK, from our East Grinstead base