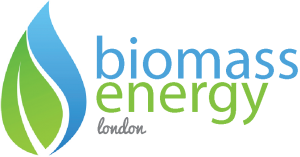 If you are starting to think about installing a biomass boiler into your Reigate industrial or commercial facility you will no doubt have many questions.
What type of biomass fuel will the biomass boiler in our Reigate facility require?
Where will the biomass fuel come from?
How much does biomass fuel cost and how much will we need?
How much storage will we need for the biomass fuel?
Will the atmosphere in the storage facility need to be controlled in any way?
How will the stored fuel be transferred to the biomass boiler on our Reigate site?
What maintenance will be required on the biomass boiler?
Will the biomass boiler require a thermal store?
How automated can the biomass system be?
What health and safety precautions will we have to put in place?
What do we need to do to comply with the Government's Non-Domestic Renewable Heat Incentive scheme?
It is our job at Mill-Tech Global Ltd to answer those questions. We are engineering and energy experts, experienced in finding the right biomass boiler solutions for our Reigate industrial and commercial customers.
We can help you to think through the feasibility issues and the logistics of transferring your Reigate business to biomass energy to ensure the biomass boiler you install fulfils all of your business needs.
Find out more
To find out more about our biomass supply and installation service, or to get advice on whether it could be the right choice for you, please do not hesitate to get in touch. Our friendly team are waiting to speak to you.
CONTACT US
OUR SERVICES
We buy wood chippings
Here at Mill-Tech Engineering, we're really keen to promote the benefits of biomass energy to our customers and to play our part in maximising the availability of biomass fuels. To this end, we are always interested in buying wood chippings from organisations such as timber companies and tree surgeons.
This can be a win-win situation for your company, as we recycle your waste products which minimises your carbon footprint and improves your environmental friendliness. In addition, you can create an income stream from wood chippings you'd otherwise have to dispose of, thereby improving your bottom line. We are approved by the Biomass Suppliers List (BSL), which means your company can choose to trade with us with confidence.
One of the companies we work with: http://www.totaltreecareuk.com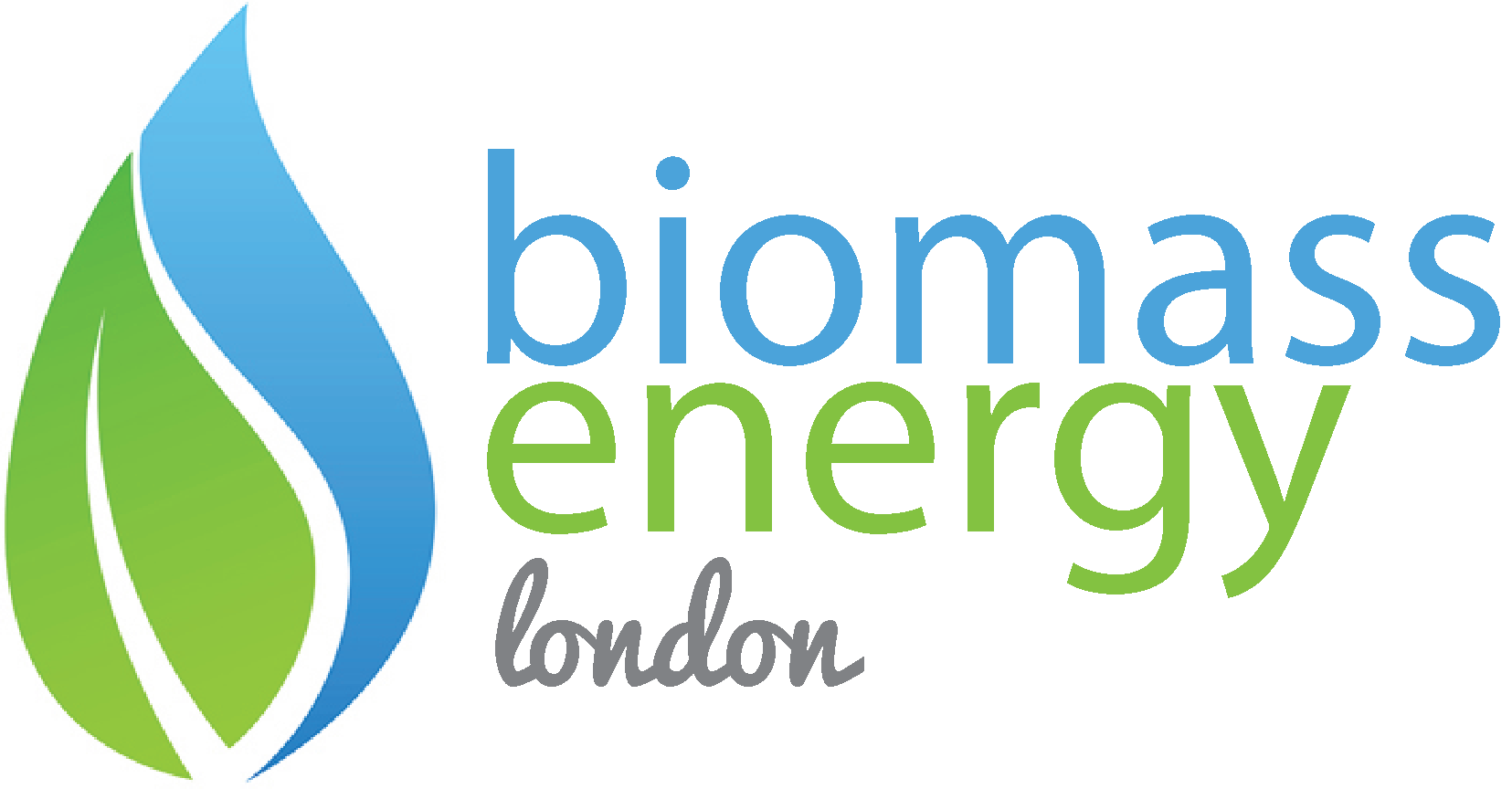 About Us
At Mill-Tech Global Ltd, we're industry-leading experts in energy and engineering. We provide a range of solutions for large commercial and industrial clients across the UK, from our East Grinstead base