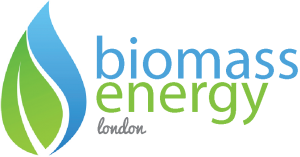 Is sustainability important to your Slough business? Are you looking to improve your environmental record? If so replacing a traditional boiler within your Slough commercial or industrial premises with a biomass boiler is a cost-effective, environmentally responsible approach.
Biomass boilers, suitable for Slough industrial or commercial use, are fired on wood chips, pellets or logs. Responsibly sourced virgin wood from well managed woodland is a renewable source. New branches and trees can be regrown, unlike fossil fuels, and this management of forestry creates local jobs which is good for the economy. Waste wood to be used in biomass boilers can also be saved from landfill sites.
Biomass fuel stores modern carbon rather than the fossilized carbon stored in natural gas, oil and coal. When modern carbon is burned as fuel it releases carbon dioxide equal to that which the tree consumed when it was alive. This makes it a more carbon-neutral option.
The use of biomass boilers by Slough commerce and industry will add to the renewable energy mix, leading to significant carbon savings.
Mill-Tech Global Ltd are the experts in the Slough area at designing and installing biomass boiler systems for industrial and commercial purposes.  Get in contact today about how we can help your Slough business make the switch to a biomass boiler.
Find out more
To find out more about our biomass supply and installation service, or to get advice on whether it could be the right choice for you, please do not hesitate to get in touch. Our friendly team are waiting to speak to you.
CONTACT US
OUR SERVICES
We buy wood chippings
Here at Mill-Tech Engineering, we're really keen to promote the benefits of biomass energy to our customers and to play our part in maximising the availability of biomass fuels. To this end, we are always interested in buying wood chippings from organisations such as timber companies and tree surgeons.
This can be a win-win situation for your company, as we recycle your waste products which minimises your carbon footprint and improves your environmental friendliness. In addition, you can create an income stream from wood chippings you'd otherwise have to dispose of, thereby improving your bottom line. We are approved by the Biomass Suppliers List (BSL), which means your company can choose to trade with us with confidence.
One of the companies we work with: http://www.totaltreecareuk.com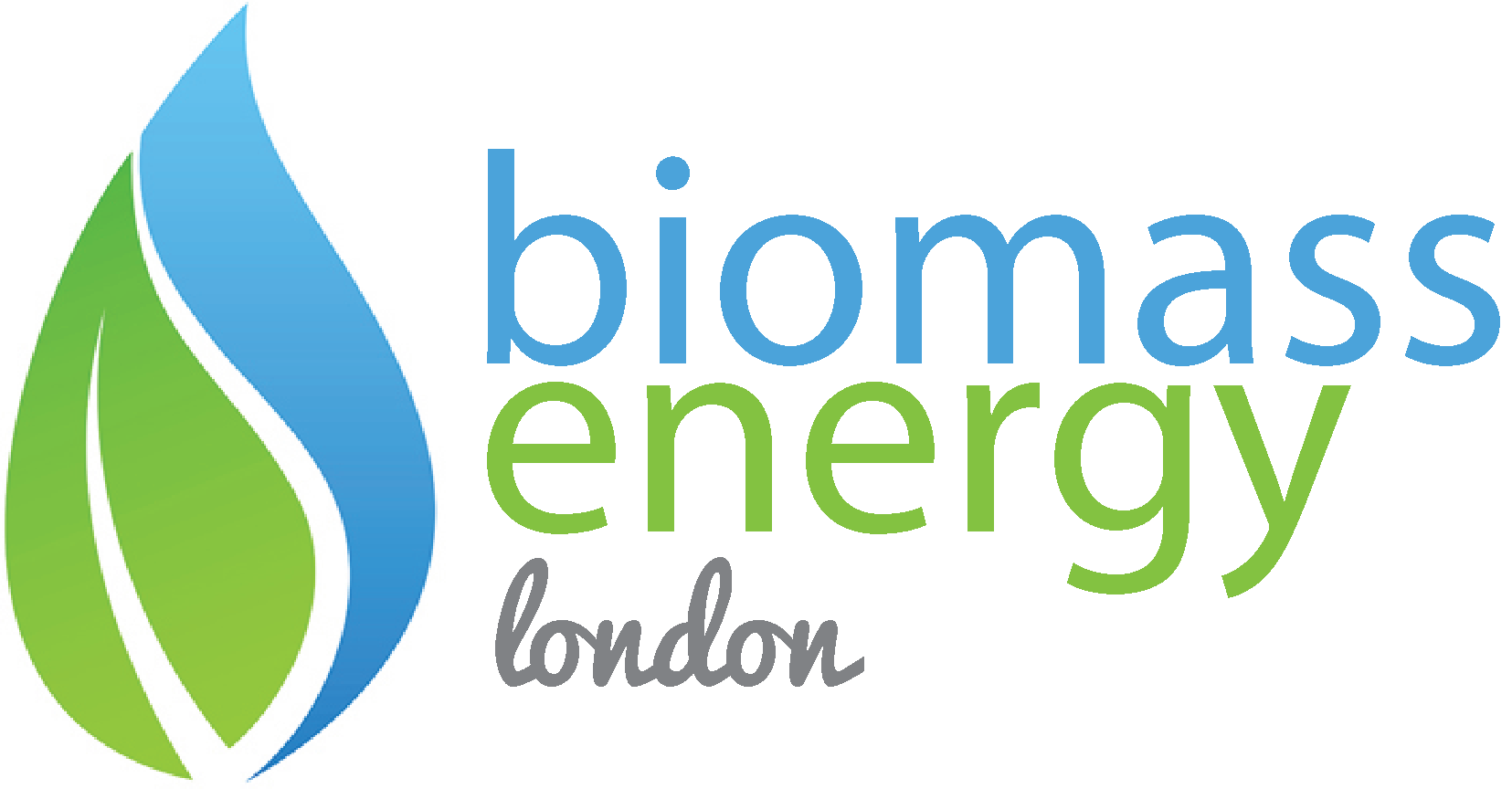 About Us
At Mill-Tech Global Ltd, we're industry-leading experts in energy and engineering. We provide a range of solutions for large commercial and industrial clients across the UK, from our East Grinstead base